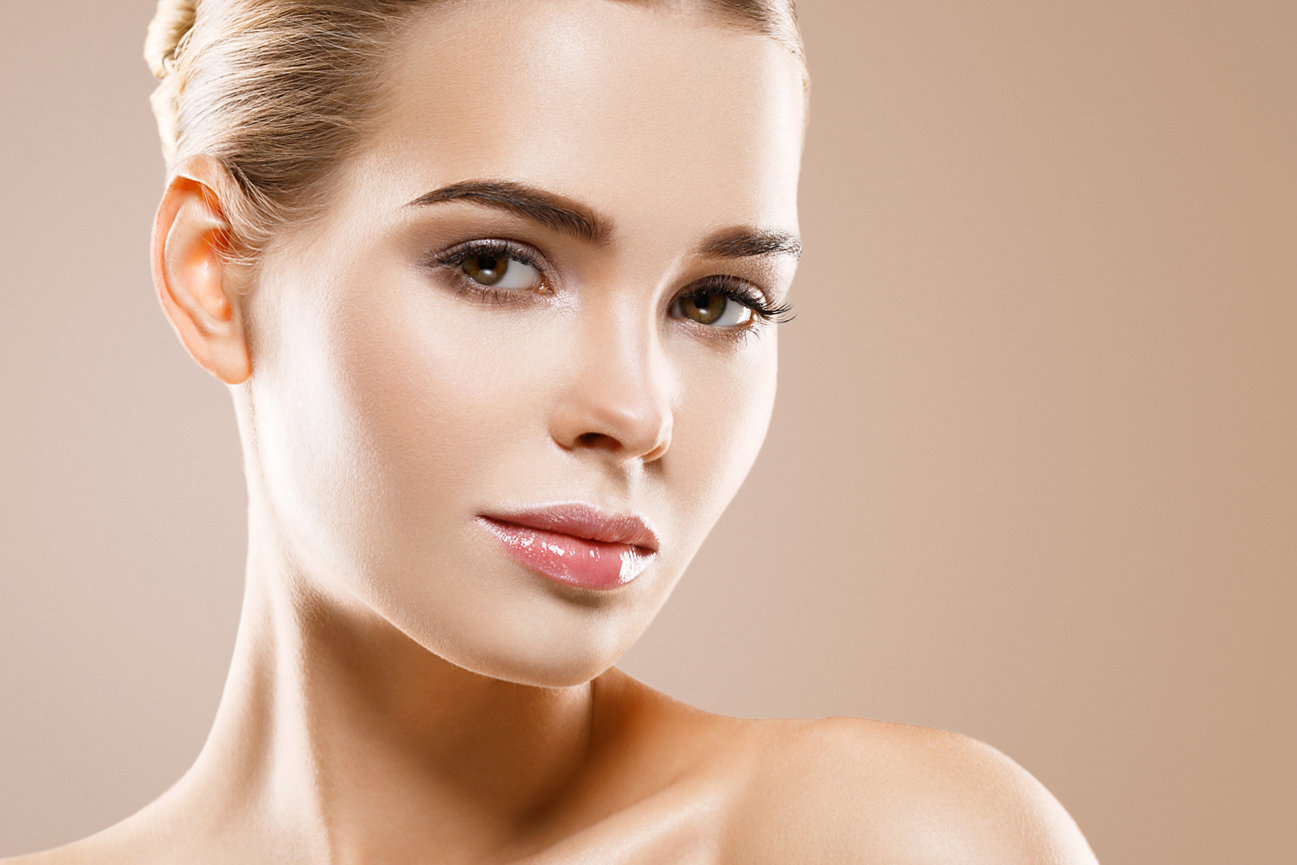 LASER SKIN TIGHTENING:
Viora's V-ST is a revolutionary, non-invasive RF treatment for loose and sagging skin. This treatment utilizes advanced technology for skin tightening and wrinkle reduction and can address every facial and body part. Treatment sessions are quick between 10-30 minutes and deliver visible results after the first session.
Viora's RF treatments are safe for all skin types, effective, fast, and without downtime. If your loose and sagging skin is secondary to time, genetics, gravity, or sun damage, Viora's skin tightening can make a difference.
The V-ST handpiece for skin tightening utilizes Viora's proprietary CORE™ technology with three individual RF channels and a fourth channel incorporating all three modes for greater depth penetration and control.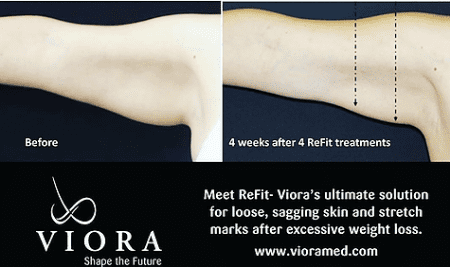 Alle is Allergan's Reward Program and Aspire is Galderma's Reward Program. They are free to join and when you are a member, you will earn points for most treatments at Fig. These points are equivalent to cash towards the purchase of services and products. Click the images to sign up and learn more. Please give us a call with any questions. We're happy to help!
ADDRESS:
Fig Medical Spa
8921 S Yale Ave
Tulsa, OK 74137
CONTACT:
Phone: 918-932-8810
Fax: 918-512-7683
Figtulsa@gmail.com
BROCHURES:
Click to Download
HOURS:
Mon: Closed
Tues: 10am-7pm
Wed: 10am-4pm
Thurs: 10am-4pm
Fri: 10am-3pm
Sat: By Appt
Sun: Closed