At Fig Medical Spa, we offer lash lifting and tinting as well as brow tinting. These are all services our patients have come to love!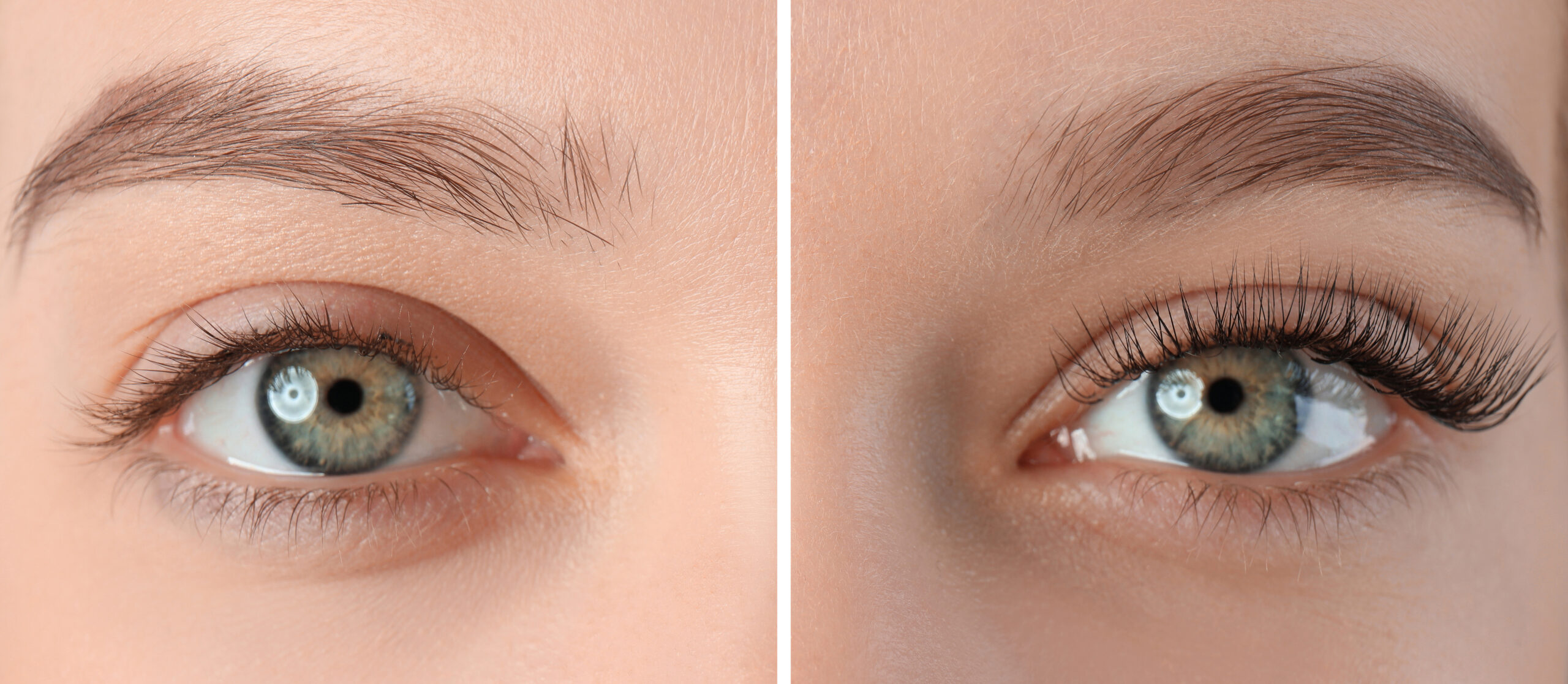 WHAT IS A LASH LIFT?
A lash lift is essentially a perm for your natural lashes, this relatively low-maintenance process lifts and curls lashes long-term.All lashes have a natural shape to them, so this process alters that shape via a tiny curling rod and a lifting solution.
COST: $75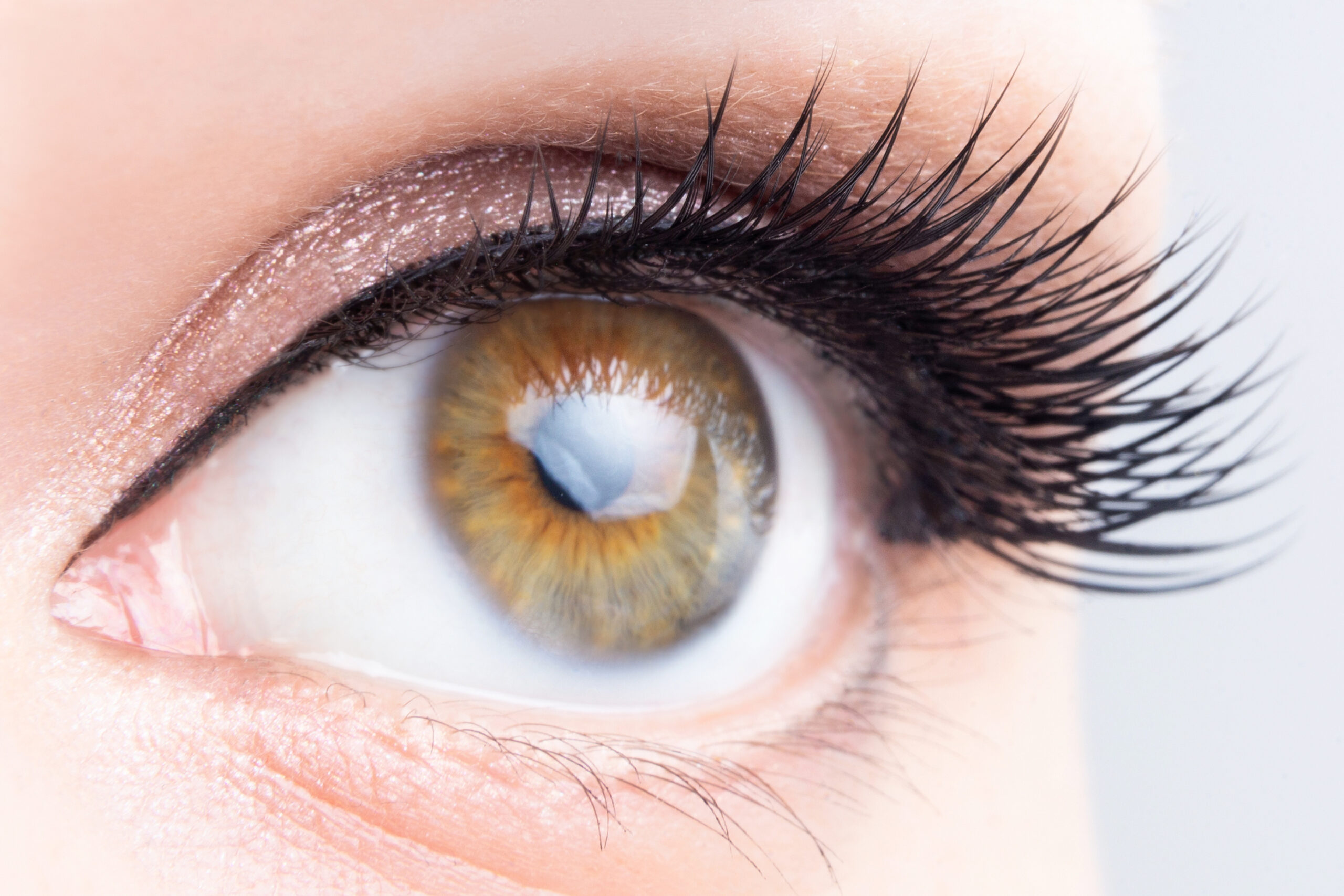 WHAT IS LASH TINTING?
Lash tinting will intensify your natural lashes by darkening them and adding definition to the eye. The dye itself is similar to what you use on your hair, except it's specifically developed to be safe around the eye area. The tiny will make your lashes look instantly longer and thicker.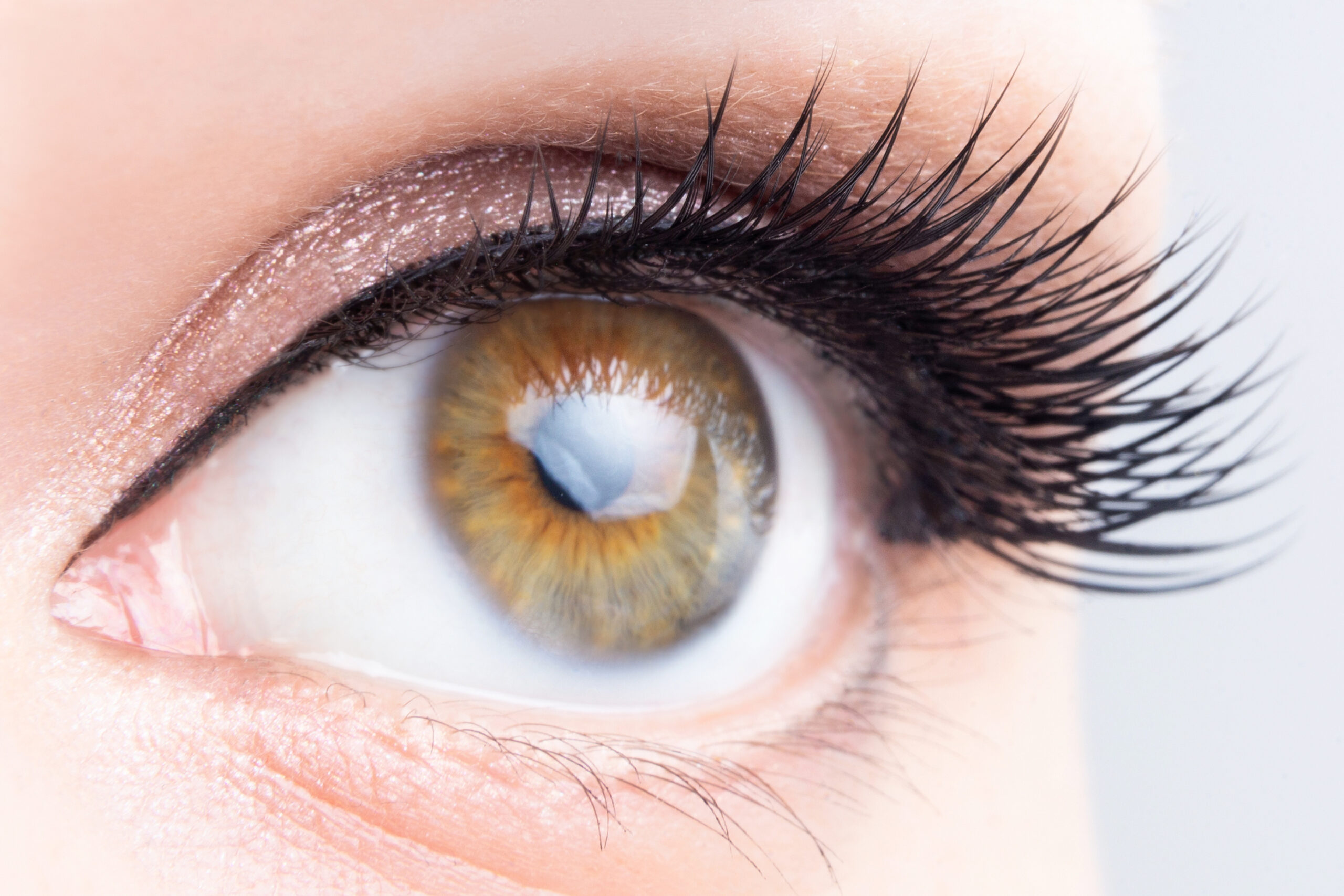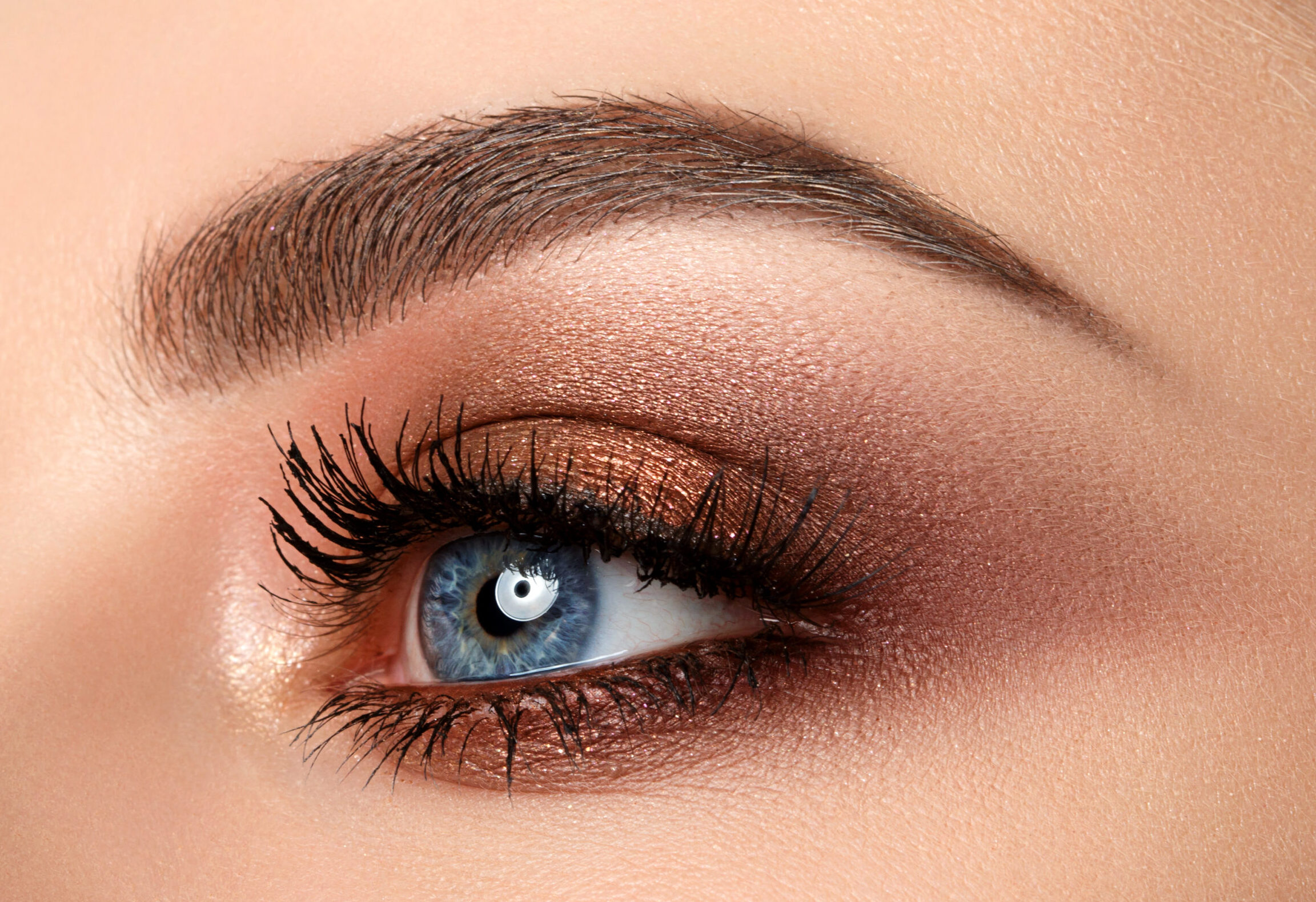 WHAT IS BROW TINTING?
Eyebrow tinting is the process of applying semi-permanent dye to enhance, shape, and define your brows. This can create a longer brow line or fuller front and a more ideal shape based on your preference.
COST: $30
Alle is Allergan's Reward Program and Aspire is Galderma's Reward Program. They are free to join and when you are a member, you will earn points for most treatments at Fig. These points are equivalent to cash towards the purchase of services and products. Click the images to sign up and learn more. Please give us a call with any questions. We're happy to help!
ADDRESS:
Fig Medical Spa
8921 S Yale Ave
Tulsa, OK 74137
CONTACT:
Phone: 918-932-8810
Fax: 918-512-7683
Figtulsa@gmail.com
BROCHURES:
Click to Download
HOURS:
Mon: Closed
Tues: 10am-7pm
Wed: 10am-4pm
Thurs: 10am-4pm
Fri: 10am-3pm
Sat: By Appt
Sun: Closed
This error message is only visible to WordPress admins
Error: No feed with the ID 1 found.
Please go to the Instagram Feed settings page to create a feed.