At FIG, our expertise is in the science of anti-aging and face and body rejuvenation. We base every detail around creating the ultimate patient experience. Our goal is to offer the most innovative treatments in modern aesthetics to help our patients look and feel their best.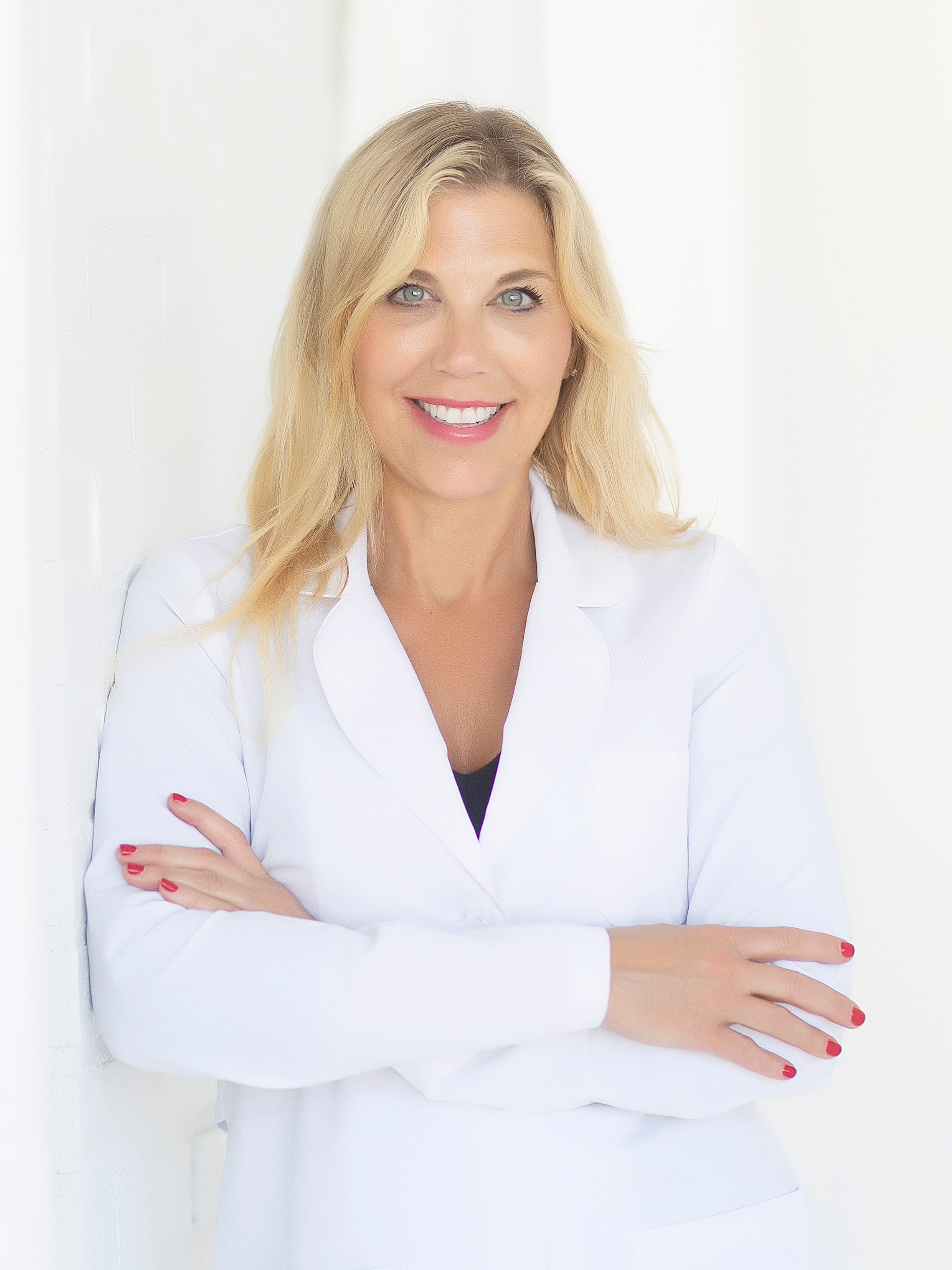 Cristie Lehr-Hawkins, M.D.
Medical Director
Dr. Cristie Lehr-Hawkins is a board certified Radiologist with special interest and additional training in aesthetics, regenerative medicine, and Phlebology. She completed her undergraduate studies at the University of Oklahoma in Microbiology and then attended medical school at the University of Oklahoma College of Medicine where she graduated with academic honors and Alpha Omega Alpha. She is committed to continuing education in order to stay current in the latest techniques and technology in her area of expertise.
Dr. Lehr-Hawkins places an emphasis on anti-aging treatments including aesthetic medicine and hormone replacement therapy. With over 20 years of experience in patient care, she is dedicated to offering the most innovative and progressive treatments to help her patients improve their health, appearance and general well being.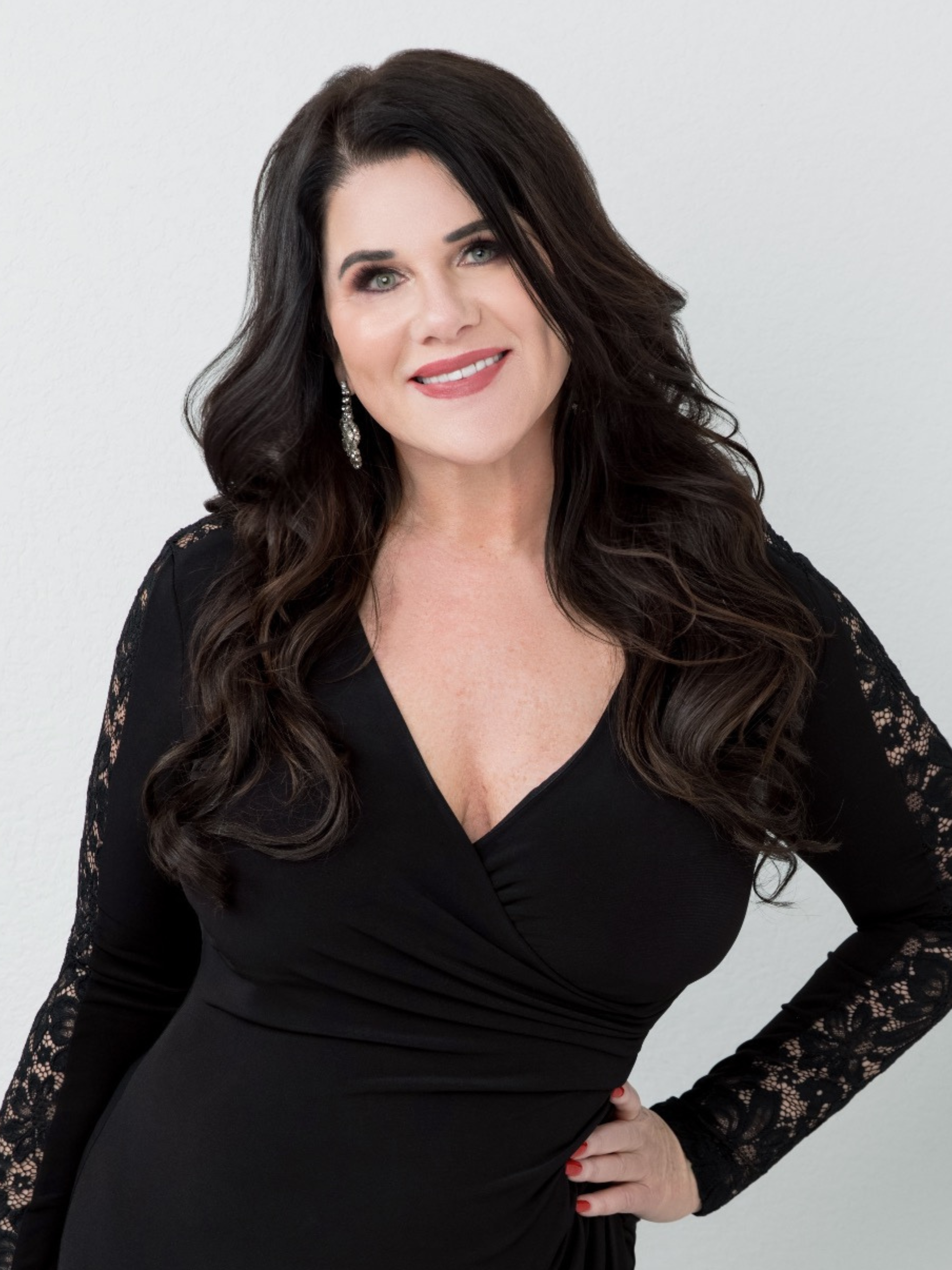 Susie Reed, RN, CANS
Certified Aesthetic Nurse Specialist
Susie is a Registered Nurse with over 25 years of experience in the aesthetic industry. Susie is a Certified Aesthetic Nurse Specialist (CANS) who is uniquely qualified and credentialed to give the aesthetic treatment you need with her specialized knowledge and skill set.
Susie graduated from Harding University in Searcy Arkansas with BS in Science and Nursing.  
She is a national trainer for Allergan® and Galderma® as well. She has been an Allergan Medical Institute Faculty Trainer since 2010 and a GAIN (Galderma Trainer) since 2012.
Susie was a Nursing Clinical Instructor at Northwest Arkansas Community College 1994-2003.
With extensive experience in training, Susie started Aesthetic Secrets, LLC, in 2011. "I love the opportunity I have to teach other health care professionals the skills and art of injections. Seeing their growth and success is very rewarding and makes me smile. I know they are loving their new career, just as I do."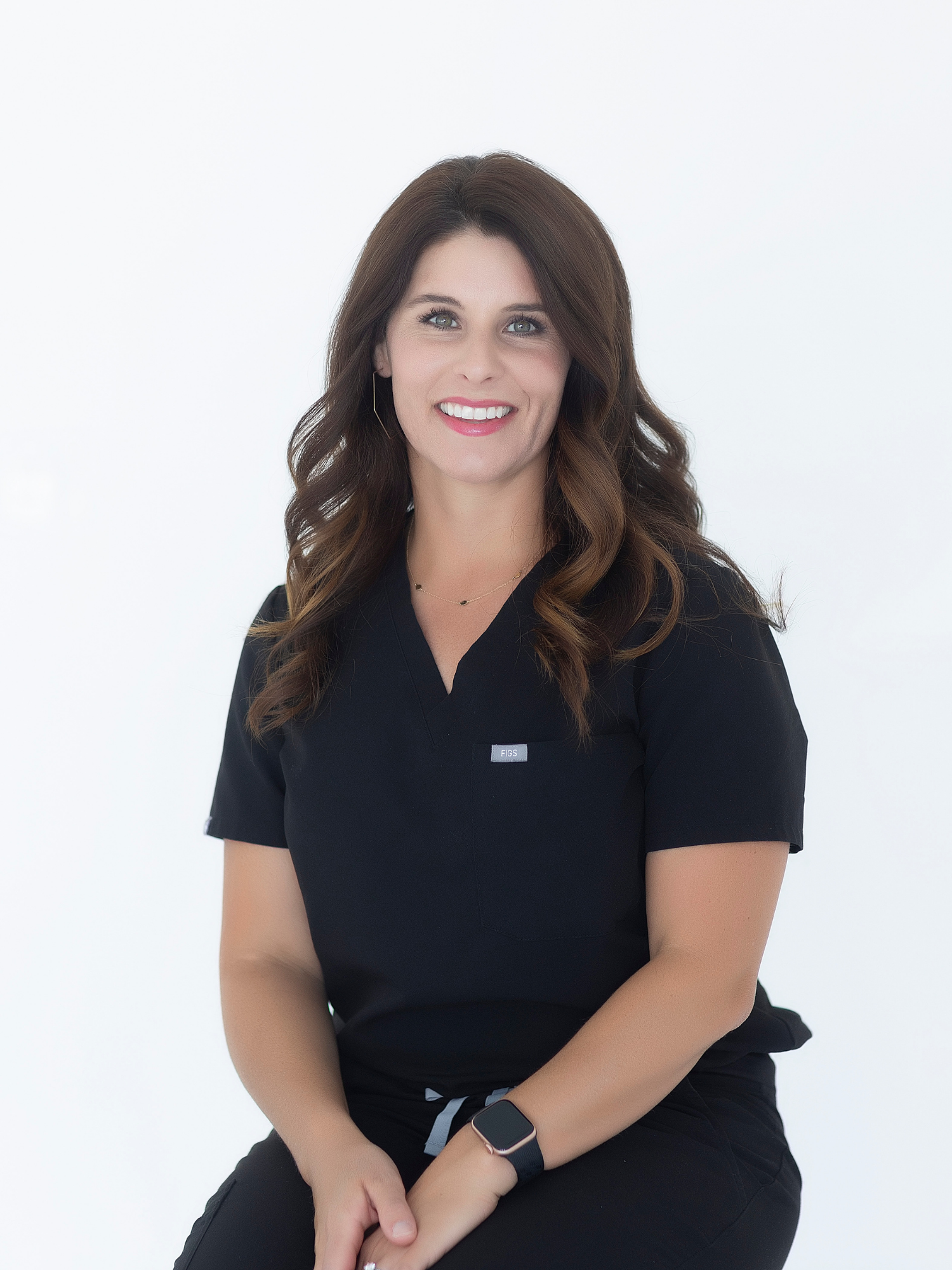 Courtney Froehlich. NP
Aesthetic Nurse Injector
Courtney graduated from Oklahoma State University in 2002 with a Bachelor of Science in Business Administration and Marketing. Several years later, Courtney attended the University of Oklahoma School of Nursing, graduating in 2007 with a Bachelor of Science in Nursing. Courtney worked as a Labor & Delivery Nurse at Integris Lakeside Women's Hospital for nearly 7 years.
After moving to Tulsa, Courtney began working toward her Master's Degree while simultaneously working as an Endoscopy Nurse as St. Francis Hospital South. Courtney graduated in 2018 from the University of Oklahoma with a Master's degree in Nursing. She is an AANP board certified as a Family Nurse Practitioner. For the past 5 years, Courtney has been working in Urgent Care Medicine. In 2021, Courtney became certified as a facial injector by Galderma and Allergan.
In her spare time, Courtney enjoys working out (running, yoga, weight training), spending time with family and friends, and watching her kids play sports.
Megan Marshall
Practice MAnager
Megan has many professional callings. As a graduate of The University of Arkansas, she immediately took her degree in communications and put it to work in marketing and online technology.
When Megan met Dr. Cristie in 2019 there was an instant connection. She fell absolutely in love with anything that had to do with skincare, medical aesthetics, and wellness. She volunteered to help open Fig, but quickly realized she wanted this to be a permanent gig. She now assists Dr.Cristie with treatments and oversees the day-to-day business. Megan enjoys the ever-growing aesthetics industry because it offers her hands-on interaction with clients, front-row seats to growing self-esteem and real results, and satisfies her passion as the industry constantly throws new technology her way.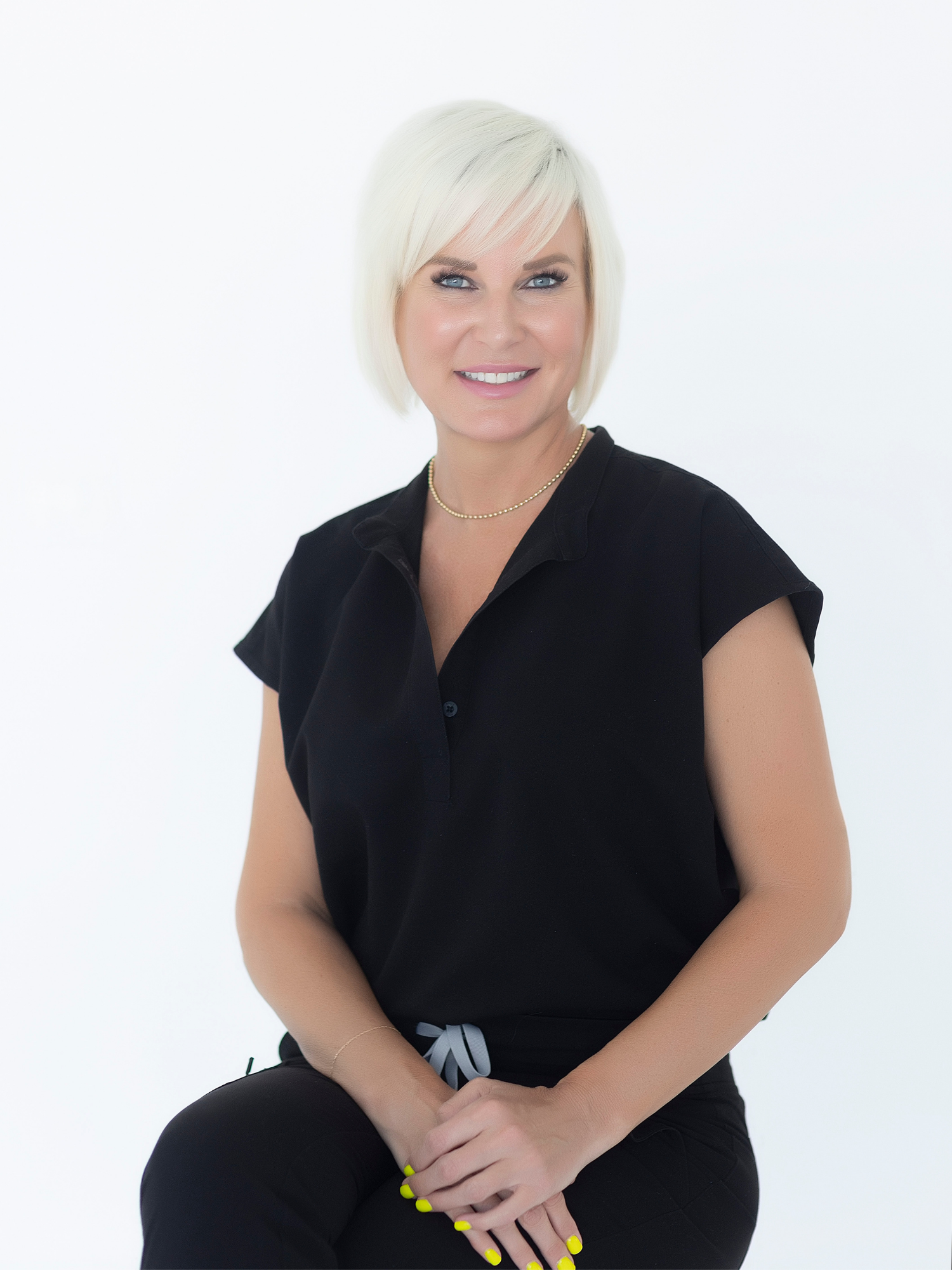 Traci Harper
Esthetician & Laser Specialist
Traci has been in the aesthetics industry for almost 10 years. In addition to her expertise in facials, chemical peels and microneedling, she is a specialist in laser skin tightening, IPL, body contouring and laser hair removal. She is fascinated with the science and benefits of skincare and continues to train and educate herself to bring her clients the latest in skincare technology and skincare products.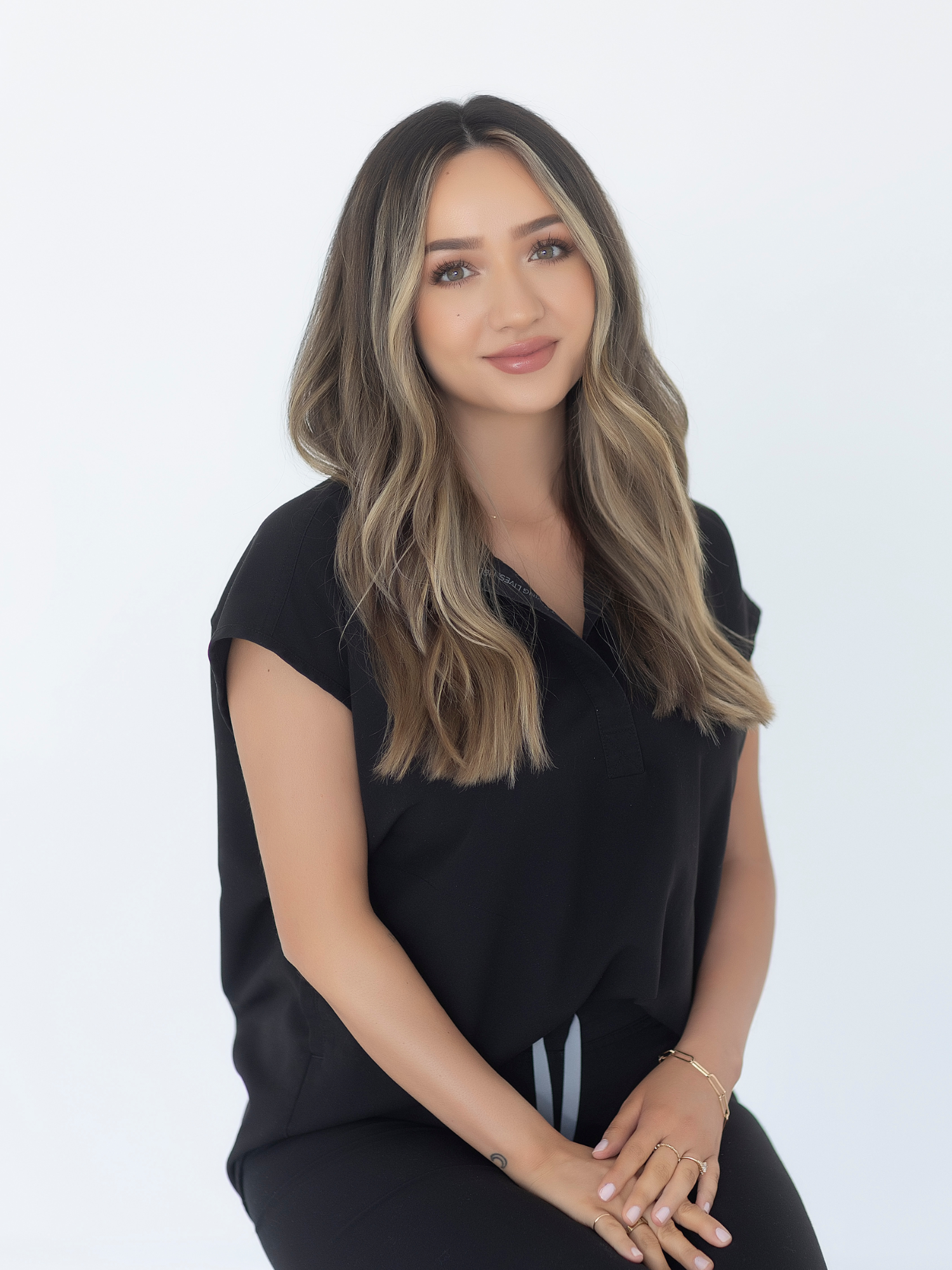 Amanda Gray
Esthetician & STAFF COORDINATOR
Amanda is our team leader and licensed cosmetologist who has 7+ years of experience in the beauty industry. Focusing mainly on aesthetics and skincare, She strives to provide top-notch customer service and values patient relationships. Amanda graduated in 2014 from Clary Sage and has a gift for providing individuals with services that enhance both beauty and self-esteem. She is an expert esthetician and knowledgeable in all skincare products. You can always count on her to be up to date on all of the latest beauty trends, treatments, and skin care regimines.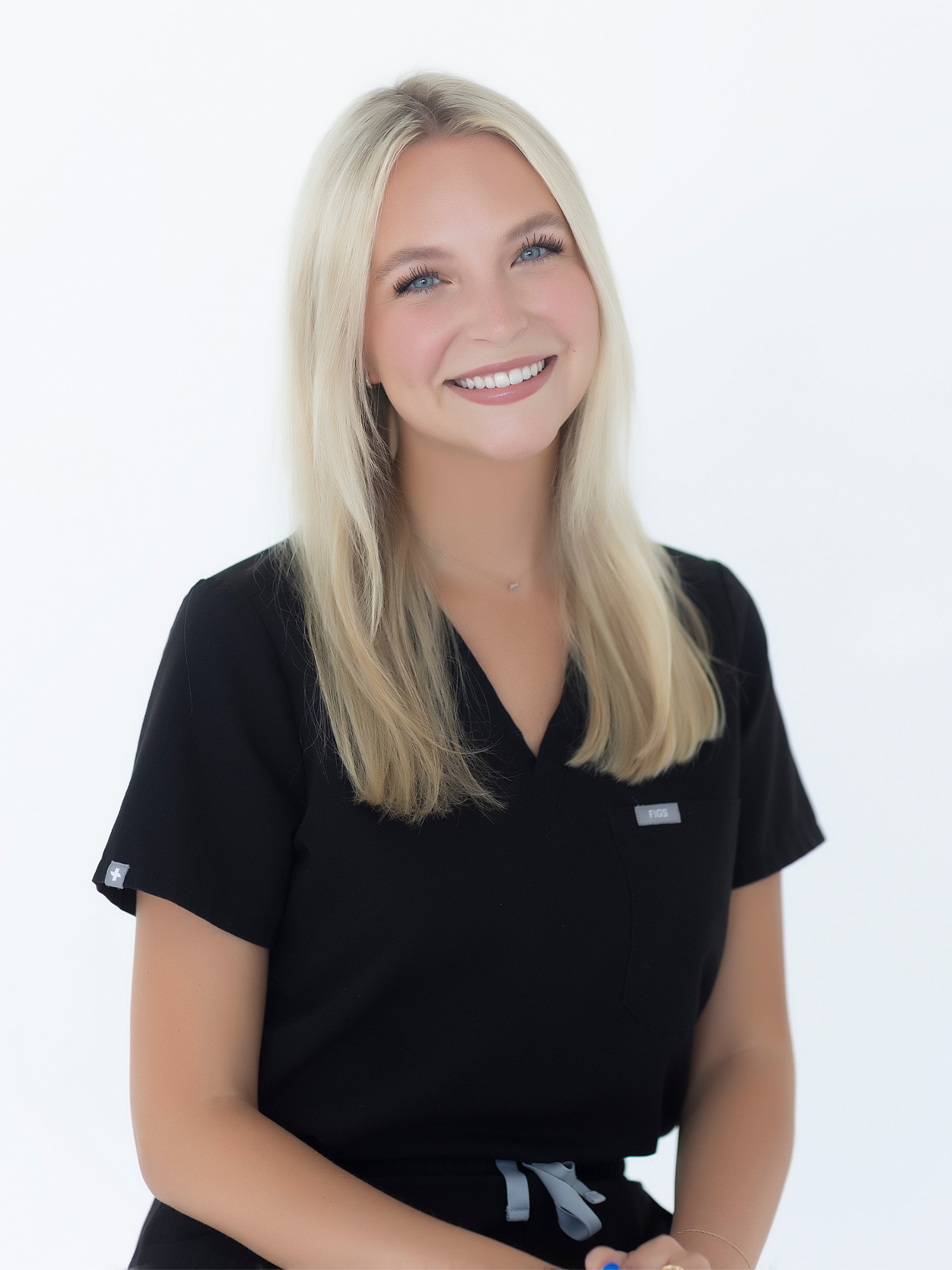 Avery Harp
Concierge & Patient Coordinator
Avery and her beautiful smile will be the first thing to greet you at Fig. She is an Esthetician graduate from the Aveda Institute in Dallas, Tx. Avery is very knowledgeable in all things skincare, and is your go-to Skinceuticals expert! She enjoys meeting new faces and specializes in creating a friendly and welcoming environment, and looks forward to meeting you soon!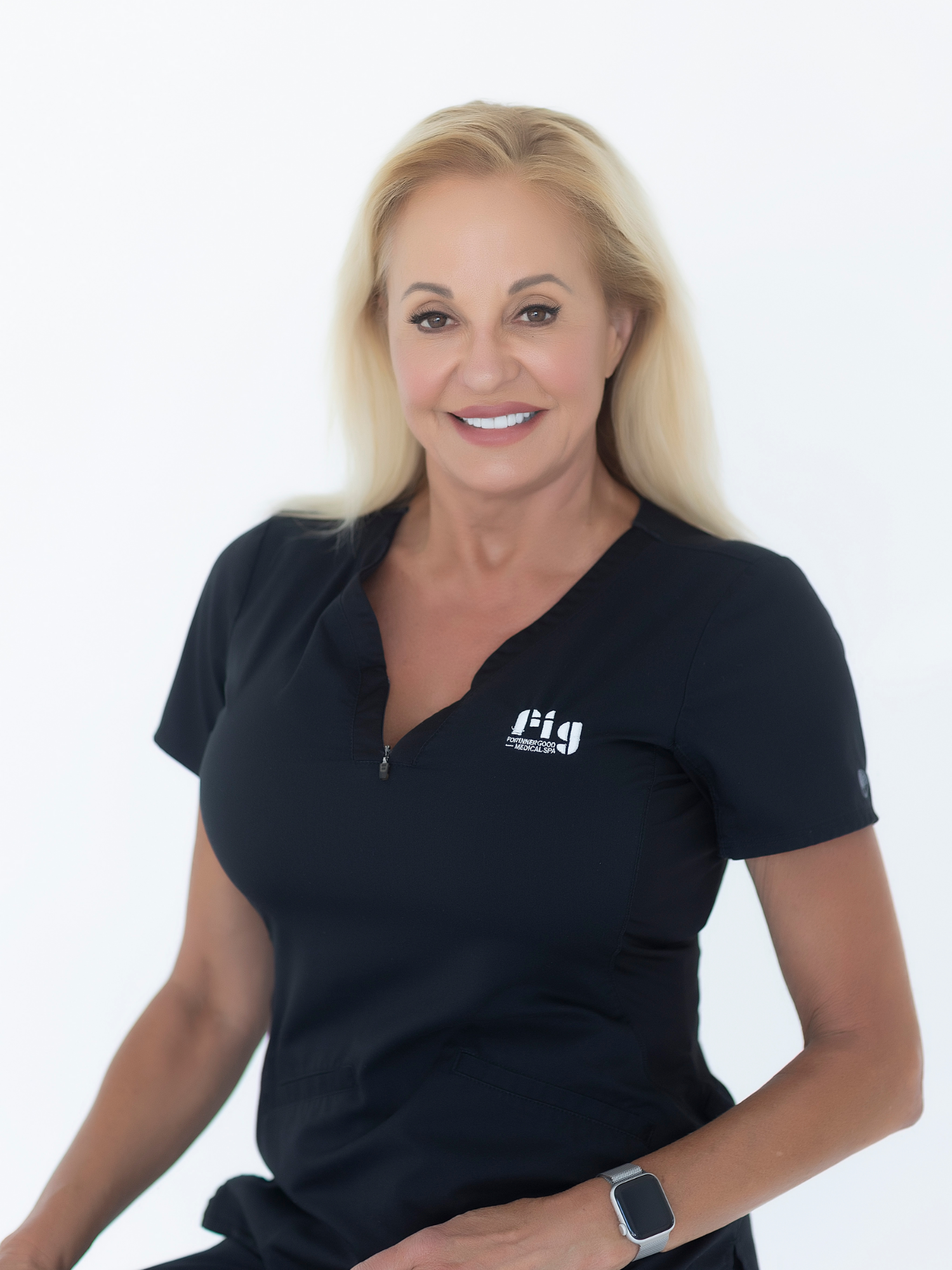 Thea Sanseverino
Staff & Patient Support
Thea has been part of the medical wellness industry for over 15 years. She has extended knowledge in weight loss treatments and hormone therapy. Thea is an excellent support to our patients, encouraging them to live a healthy lifestyle through diet, exercise, and balancing hormones. Thea enjoys spending time with her fiance, mowing their 15 acres of land, flying, and her newest hobby, pickle ball!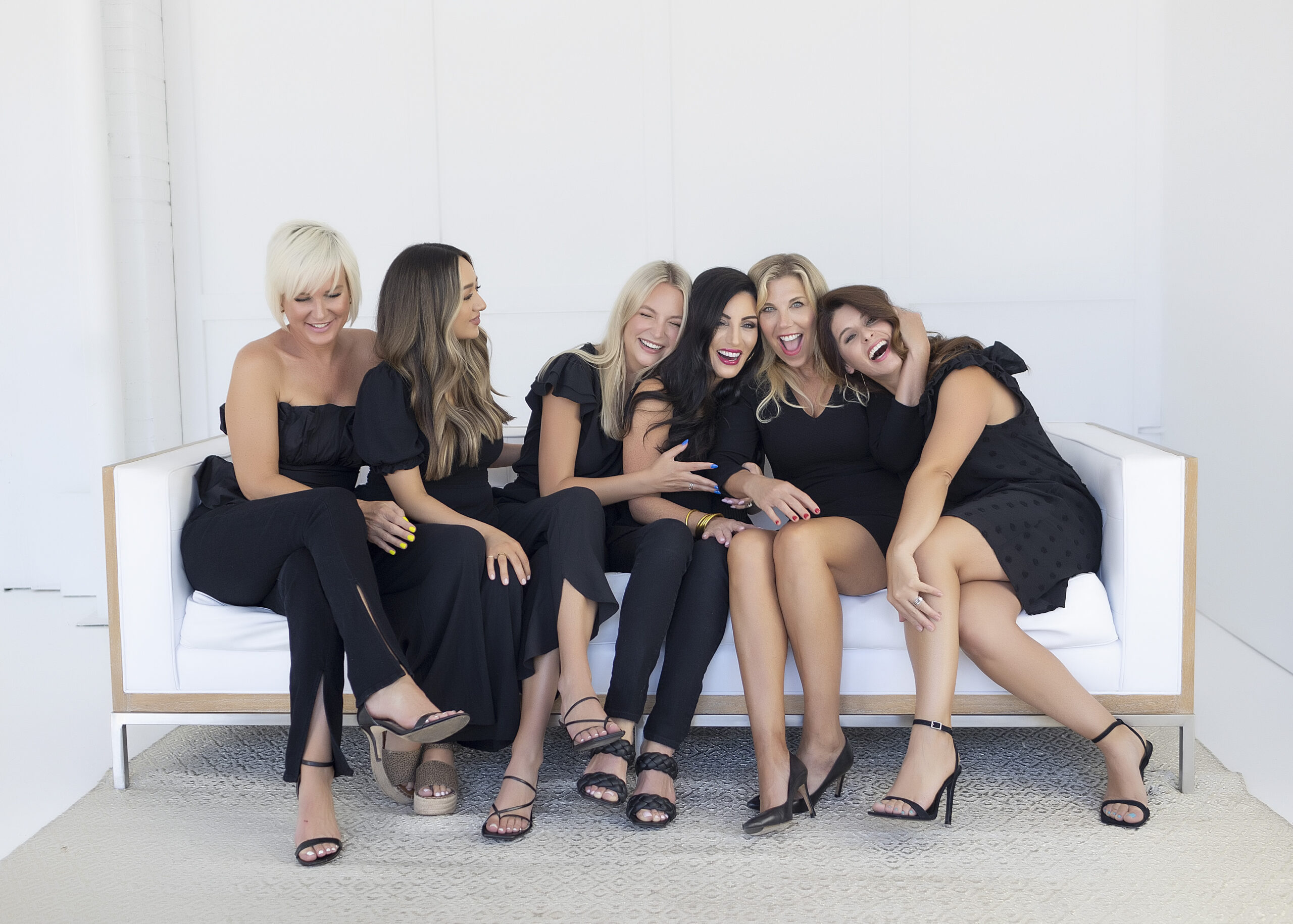 ADDRESS:
Fig Medical Spa
8921 S Yale Ave
Tulsa, OK 74137
CONTACT:
Phone: 918-932-8810
Fax: 918-512-7683
Figtulsa@gmail.com
BROCHURES:
Click to Download
HOURS:
Mon: Closed
Tues: 10am-7pm
Wed: 10am-4pm
Thurs: 10am-4pm
Fri: 10am-3pm
Sat: By Appt
Sun: Closed