We appreciate feedback! Patient satisfaction is very important to us!
A few words from some of our patients…
Could not find enough positive things to say about this place! Every single person I've encountered at Fig is kind, helpful, and supportive! I was exceptionally nervous for my PRP micro needling and PRP injections, they walked me through everything, didn't make the experience feel rushed, and provided the best post-treatment appointment instructions ever!!! Came back several weeks later for Dysport injections and super pleased with their approach since I'm a newbie to all injections.
Felt super safe, comfortable, and valued at Fig! Cannot recommend enough!
After my old place closed, I had been looking for a new place. I probably tried 8 different places until I found Fig Medical Spa. Everybody is knowledgeable and very friendly. I gave them my budget and what I wanted and the professionals took care of it! Love this place!! It's my forever spa!
I have had several different treatments at FIG and every one has exceeded my expectations. The facial threads are my favorite. The entire staff is experienced and helpful.
Love love love!!! The staff is great and so welcoming! Will be going back soon!
Fig has moved into the neighborhood and is fabulous!! Their staff is super friendly and I walked out feeling refreshed and renewed!! I can't wait to go again and again!!
Went to Dr Christie and couldn't be happier with the result. She is the best!
I love this place! Great atmosphere with friendly staff. I go to Amanda for all my skin care needs. She will make your skin feel & look amazing! She is very knowledgeable and will recommend product specific for your skin care needs.
Great staff. Very helpful and knowledgeable. They have great products and a relaxing atmosphere. I highly recommend Fig.
The staff at FIG are very professional. Dr Lehr-Hawkins is an expert with injectables. I left looking refreshed and natural.. GREAT results!!
Such a helpful and caring staff. Listened to what I was looking for and helped me achieve it. Received THE BEST CARE. I have told all my friends and family they need to visit Fig!!
Excellent staff, services, customer experience, location and value. 5 Star in every facet!
Such a wonderful experience!! A beautiful office, great location, and friendly people. She used a vein finder for my Botox which I had never seen before and I felt very comfortable and in great hands. My face looks great! I will definitely be returning for many treatments in the future
I'm so glad I came here! I had microneedling with prp done, and am soo happy with my results!!! Amy did an amazing job and went above and beyond for me! They don't just want to take your money and send you back out the door like some other places I have encountered. They actually take the time to help you fix the issues you have. I will be coming back, and sending my friends and family their way as well!
I had a great experience at Fig! Everyone was so nice and professional. The girls at the front desk were super flexible and accommodating. Definitely will be coming back!
Knowledgeable and caring staff!
Dr Lehr-Hawkins is fantastic! She is knowledgeable & a great injector. She keeps up on the newest anti-aging procedures! She keeps me looking younger & feeling good! Love her!❤️
The staff is so amazing and friendly! I look forward to getting lots of things done from them!!
The best! Highly recommend
This place has great reviews and a popular Instagram page. I can't wait to book an appointment at this facility. If your thinking about it, do it! It's a good idea.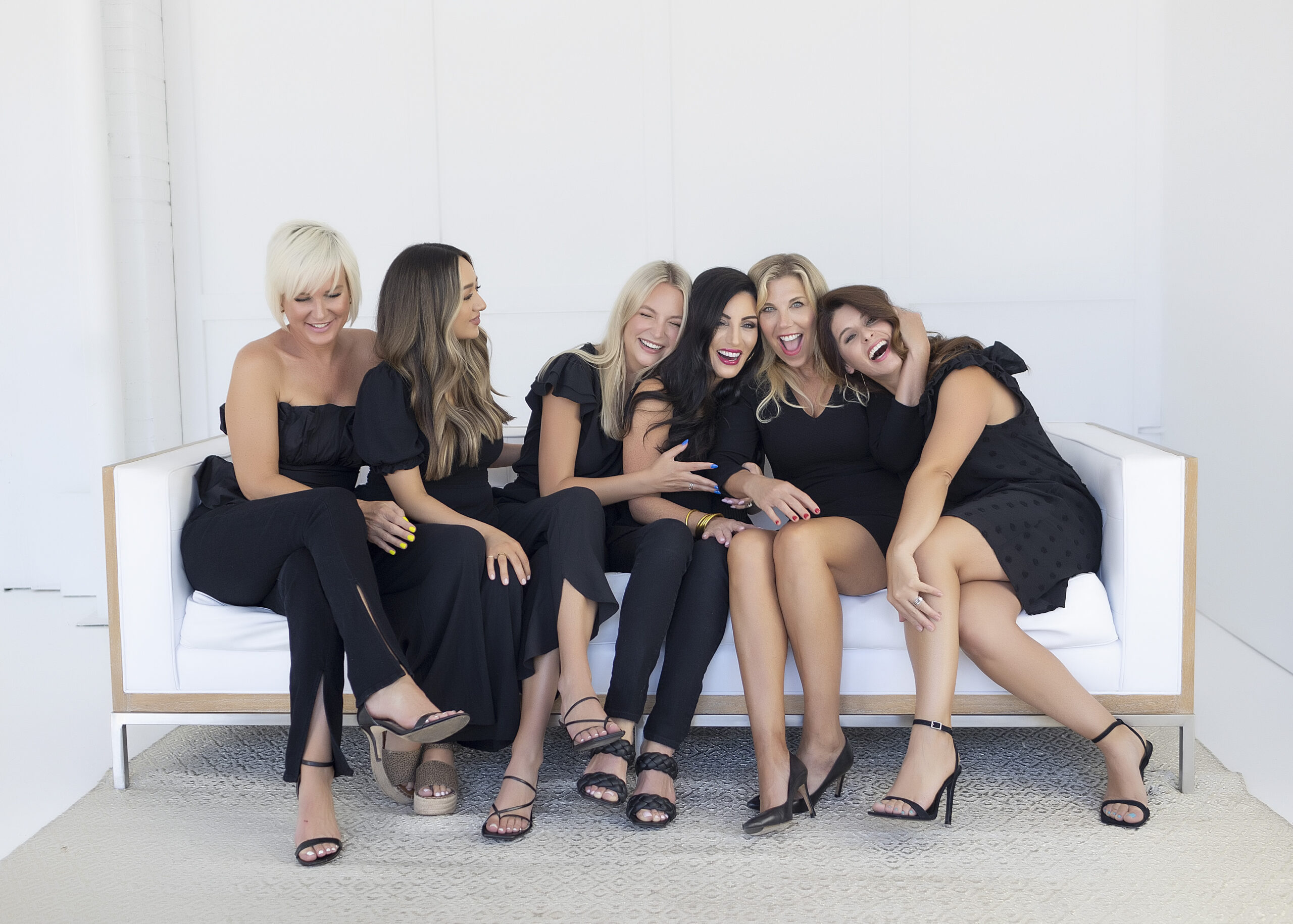 ADDRESS:
Fig Medical Spa
8921 S Yale Ave
Tulsa, OK 74137
CONTACT:
Phone: 918-932-8810
Fax: 918-512-7683
Figtulsa@gmail.com
BROCHURES:
Click to Download
HOURS:
Mon: Closed
Tues: 10am-7pm
Wed: 10am-4pm
Thurs: 10am-4pm
Fri: 10am-3pm
Sat: By Appt
Sun: Closed