Tone and shape your body, safely and quickly.
At Fig Medical Spa we use the Viora V-Form, a safe, non-invasive device that uses radiofrequency energy to provide specific treatments customized to each patient. This treatment works by using RF energy to target fat pockets and cellulite for treatment of those body parts such as the stomach, buttock, and thighs as well as smaller areas such as the arms and neck. Skin tightening is a bonus.
With unprecedented safety features, V-Form delivers a variety of non-invasive, safe, and effective treatments with no downtime. This is the perfect treatment for firmer, tighter, younger-looking skin.
COMMON TREATMENTS:
• Circumferential Reduction
• Cellulite Reduction
• Body Contouring
• Focal Fat Volume Reduction
• Skin Tightening
• Submental Fat/Neck
• Sagging Skin and Stretch Marks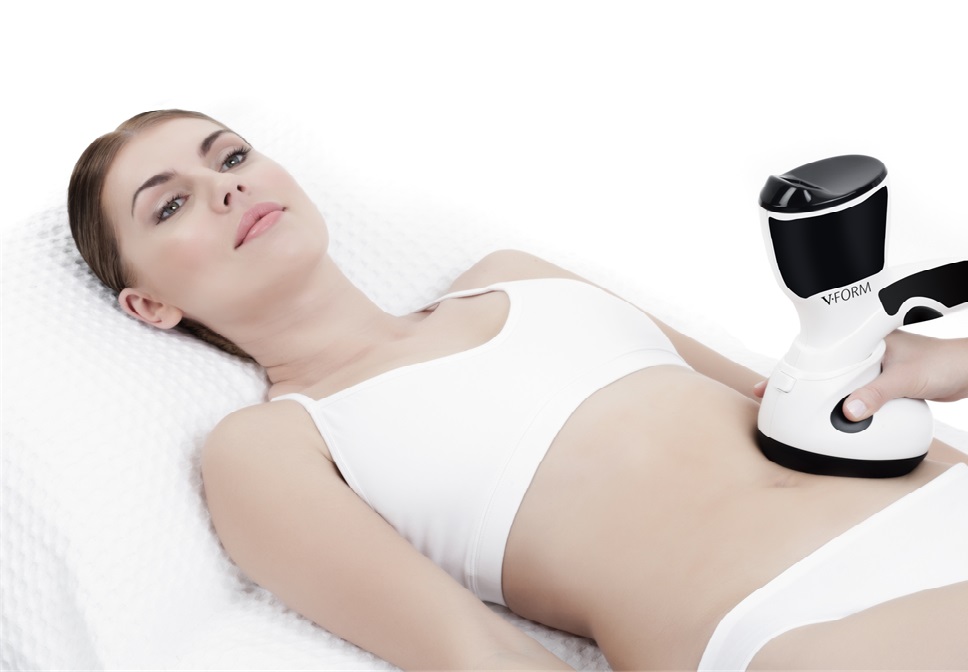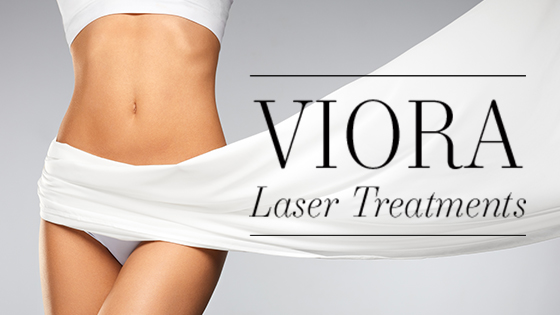 Alle is Allergan's Reward Program and Aspire is Galderma's Reward Program. They are free to join and when you are a member, you will earn points for most treatments at Fig. These points are equivalent to cash towards the purchase of services and products. Click the images to sign up and learn more. Please give us a call with any questions. We're happy to help!
ADDRESS:
Fig Medical Spa
8921 S Yale Ave
Tulsa, OK 74137
CONTACT:
Phone: 918-932-8810
Fax: 918-512-7683
Figtulsa@gmail.com
BROCHURES:
Click to Download
HOURS:
Mon: Closed
Tues: 10am-7pm
Wed: 10am-4pm
Thurs: 10am-4pm
Fri: 10am-3pm
Sat: By Appt
Sun: Closed